Careers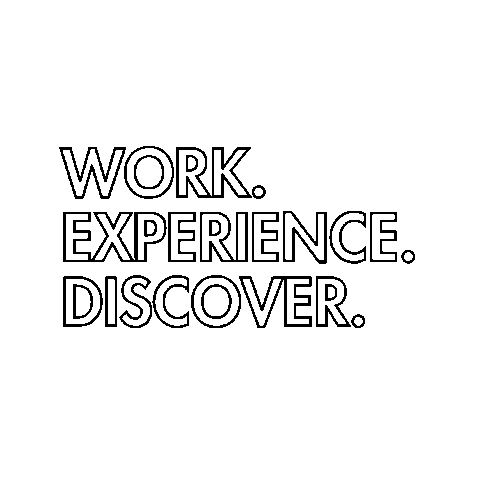 " Love and Peace of mind do protect us. They allow us to overcome the problems that life hands us."
Our vision is to be the destination for the most extraordinary customer experience, and our people are central to achieving this. Team members across our business maintain our vision through the values we live day-to-day and the unique Lasagacia spirit we bring to every project.

Just as we create an extraordinary experience for our customers, we are dedicated to making Lasagacia a friendly, inspiring and peaceful place to work. Being part of the Lasagacia's community offers many opportunities and unique experiences.